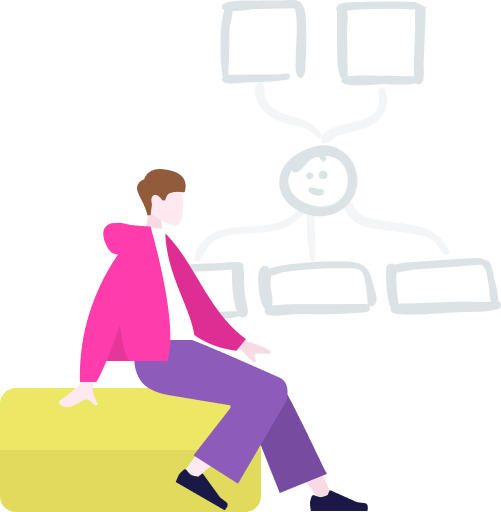 BRAINSTORM
Mindmap is a visual way to organize your thoughts, we always recommend using the mind map to assist your brainstorming process. On the basis of clarifying your thoughts and ideas, you can develop more creative solutions and inspire great work.
CAPTURE AND CREATE
Inspiration is always fleeting. The first snapshot of a moment is worth being collected with Mindmap. We offer a powerful way to capture your thoughts and gather your ideas.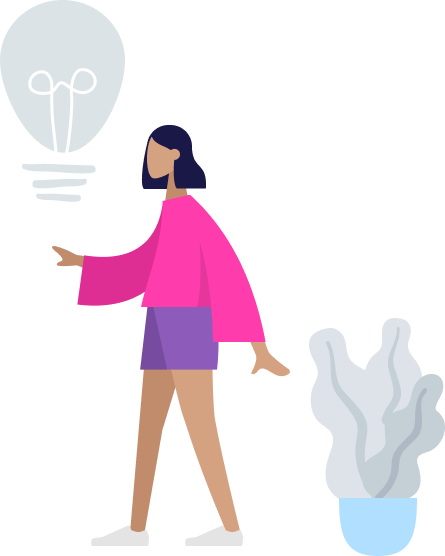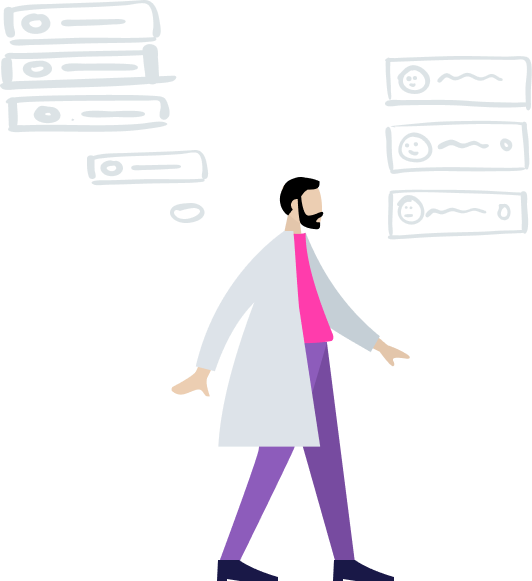 INSPIRE
Mindmap always makes you more productive. By thinking both vertically and horizontally, more thoughts and ideas will be enriched and generated, so that you will be greatly inspired to develop and innovate.
PLAN AND REMEMBER
By combining outline with mindmap offers a highly efficient way to manage and structure your thoughts and ideas. Once the information is clearly sorted out and restructured, it will become much easier to remember.